All HUAWEI FRP/Google Lock Bypass Android/EMUI 9.0.0.187 WITHOUT PC – EASY WAY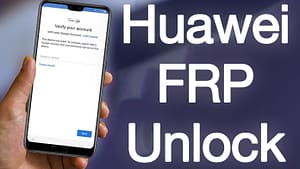 Turns on the phone,click the Emergency call on the first page of the setup wizard
Dial *#*#1357946#*#* and it will pop up the setting page
Swip from the left side to Right to open settings
Click the Settings home-System-Reset-Reset all settings
Reboot the phone and go to setting-system-Reset-Reset phone
Done.
Enjoy!!
if you have one on 8.1/8.2 use this method 1 for EMUI 8.1/8.2   or   Use this method 2 for EMUI 8.1/8.2
if you have one on 8.2.0.142, use this method for EMUI 8.2.0.142
if you have one on 8.2.0.143 or 144, Use this method for EMUI 8.2.0.143/144